About Us
Car Park Markings Ltd., established in 1978, initially specialised in Car Park and Games Court lining. Over the past 40 years we have expanded our services to include:

• Road markings
• Playground markings
• Anti-Skid and Anti-Slip coatings
• Signs, Ramps, Cats Eyes & Bollards Supply & Installation
• Concrete floor sealing
• Factory and Warehouse floor markings
• We comply with Health and Safety legislation.

We are registered for C2 and are fully insured.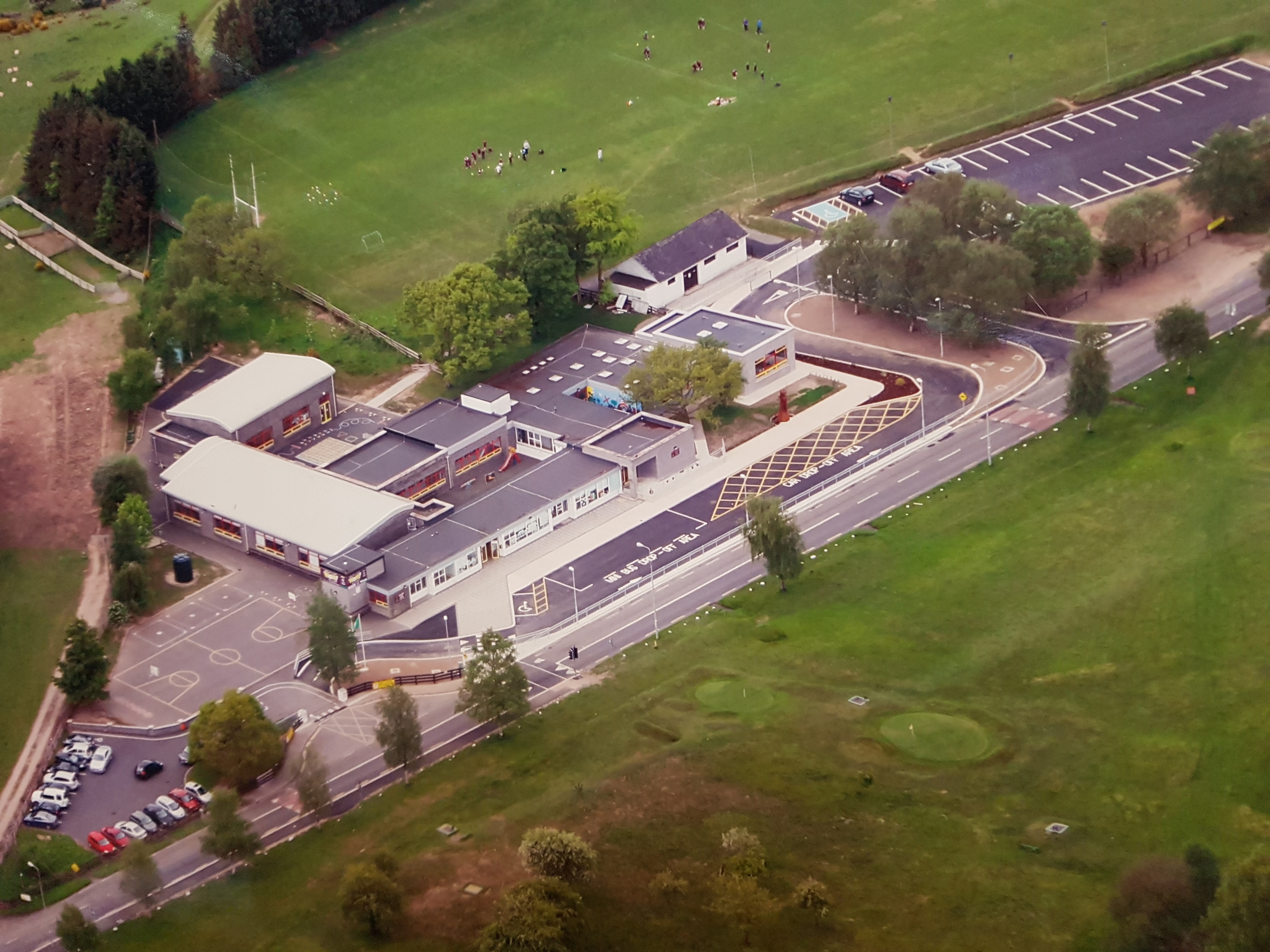 Based outside Naas in county Kildare we operate mainly in Leinster but are happy to consider projects throughout the country.
We can work from the smallest jobs to the biggest, be it 5 car spaces outside a small shop up to several thousand at a large shopping centre.

We are Insured, Tax cleared and all staff are trained and experienced.

Our Clients include:

• Government Departments,
• The OPW,
• Local Authorities,
• The HSE,
• Schools,
• Shopping Centres,
• Factories,
• Property Management Companies,
• Fuel Stations,
• Community and Sports Centres and clubs,
• Building, civil engineering and surfacing contractors,
• And a wide range of private clients